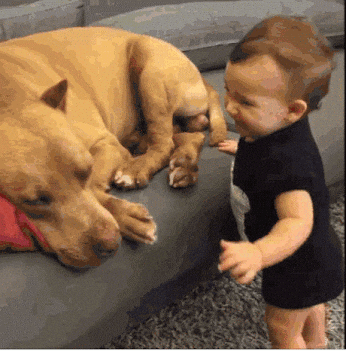 Having sat on many interview panels I am often asked what advice I would give to candidates undertaking an interview presentation.
Please don't think that I am suggesting that my advice relates to offering a kiss to the interview panel but more to the easy to remember acronym KISS, Keep it simple stupid. Many candidates forget this and try to over complicate their presentations, using too many slides with too much on them, not sticking to the time allocated and more disastrously not answering the question set by the panel.
I wouldn't do that I hear you cry but I can assure you it can happen to the best of candidates.
I was on a panel within the last two weeks where four from five candidates answered the brief well and performed as expected, the fifth candidate was set on basing his presentation around the information he wanted to tell us about his experience rather than answering the question he had been set.
The presentation itself was of excellent quality, delivered in a professional manner with the candidate demonstrating high level interpersonal skills, unfortunately every panel member made the same comment
"this candidate did not answer the question!"
Not the start you want to your interview needless to say the candidate wasn't offered the role, yet how easy it would have been to do what the panel asked.
On another occasion a candidate had a fixation with using flying animation, now one or two slides would have been fine but after 10 minutes of content whizzing in from all directions we were all suffering from sea sickness, it is interesting that I can't remember a word said in the presentation just that I felt sick. I could recount many similar stories but I want to go back to my advice to remember KISS when planning your presentation.
Keep it simple, stick to the time set, have a clear beginning (introduction and structure) middle (main content) and end (sum up) limit content, and ensure your slides can be read.
Use animation or Prezi but don't overwhelm the content with flying tricks.
Have a plan B in case technology fails and always prepare and practice but most importantly answer the question.
Thank you for taking the time to read our blog!
Our aim at Spalding Associates is to help Organisations, Teams and Individuals to develop their potential and implement cost effective solutions to improve service delivery.
To find out more and how we can help you or your business please click here.