Don't Delight - Get it Right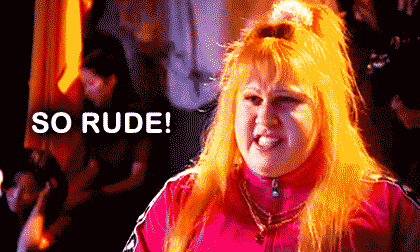 Some years ago Harvard Business Review undertook a survey of 75,000 companies to assess who customer perceived Customer Service. They found that;
Customers punish bad service.
Loyalty is built on the basics.
Solving the problem is better than delighting.
Rewards only have a limited impact.
84% of customers did not have their expectations exceeded.
Little relationship between satisfaction and loyalty.
So Are you letting your customers down?
4 simple mistakes which could cost you business...
Expecting the customer to wait for long periods whilst waiting for a customer services representative to take their call.

Transferring customers around the business and asking them to repeat information.

Expecting customers to navigate around a complex website.

Not getting it right first time.
Thank you for taking the time to read our blog!
Our aim at Spalding Associates is to help Organisations, Teams and Individuals to develop their potential and implement cost effective solutions to improve service delivery.
To find out more and how we can help you or your business please click here.